Nwo Report
Locals say it's far worse than what the national and international media is reporting
Source: Adan Salazar
Oregon natives confirmed to Infowars Friday that strange anomalies have sprung up along the Pacific coast in what amounts to further testimony supporting the fact the media is suppressing both the surge in extremely high radiation readings along the West Coast and the subsequent die off of sea life in the area.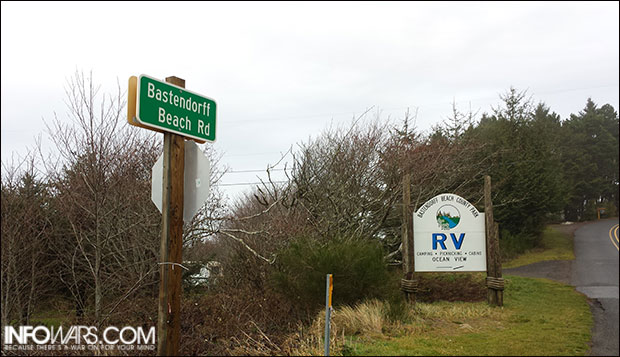 Residents of Charleston, Ore. report new die-offs around the Bastendorff Beach area.
Several residents in the Charleston fishing village described suspicious anomalies such as disintegrating bioluminescent jellyfish and Japanese "tsunami debris" washing ashore, with one lifetime resident even telling us he saw about a hundred dead starfish near the Bastendorff Beach County Park.
Marine biologists had originally encountered "melting" starfish off the Washington state coast of Puget Sound, a mysterious illness scientists termed "sea star wasting disease."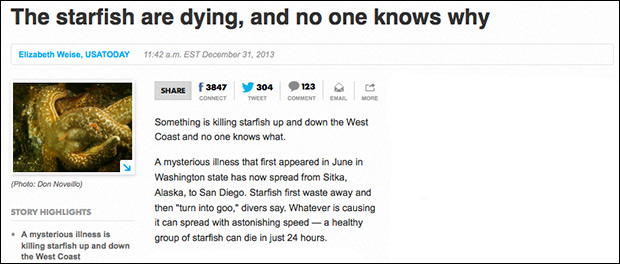 "It's widespread, it's very…
View original post 596 more words